• If you want to find the secrets of the universe, think in terms of energy, frequency and vibration. - Nikola Tesla •
a curation of knowledge
• TO TOUCH YOUR SOUL AND EMPOWER YOUR LIFE •
In this 2 part series
I challenge the viewer to abandon all concepts of religion and listen to the knowledge with an open mind.
In these videos, I visualize the 3 aspects of our consciousness in order to understand the power of your consciousness.
The Dark Night of the Soul
The Hero's Journey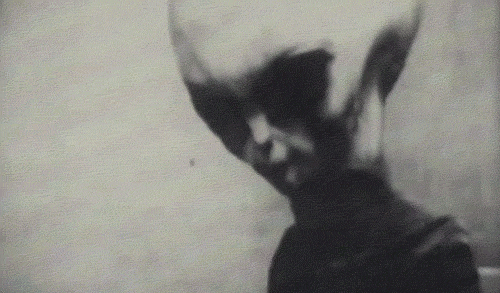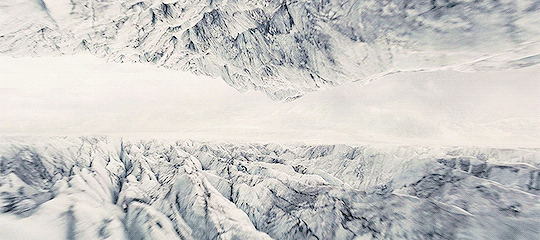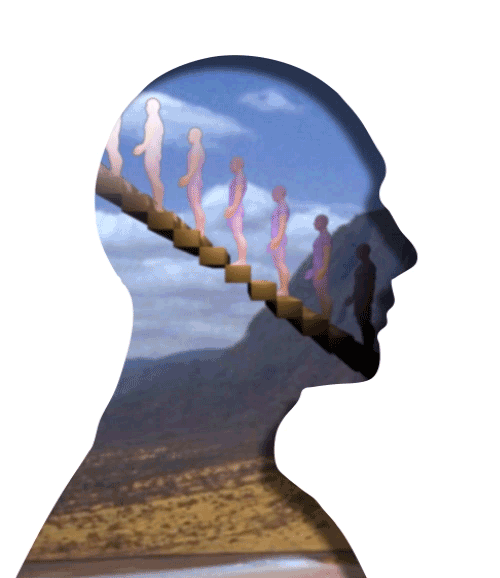 The rise of consciousness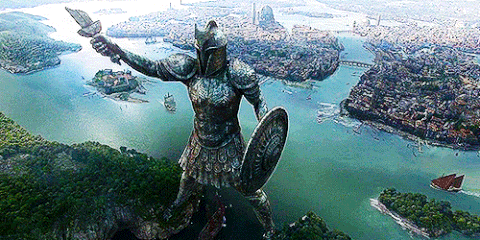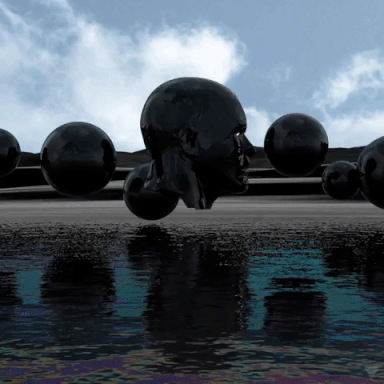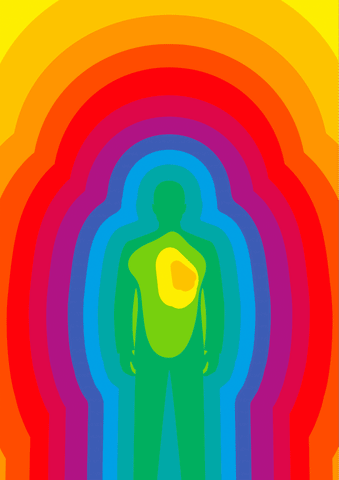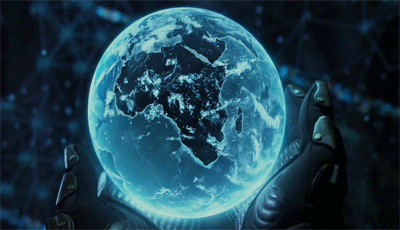 THE MULti-dimensional human
know your true power & how to change your life
The Path of Ascension
Earth = Heart / This is a school of self, to overcome the self.
Learn not to fight with others, but fight the duality within and become a warrior.