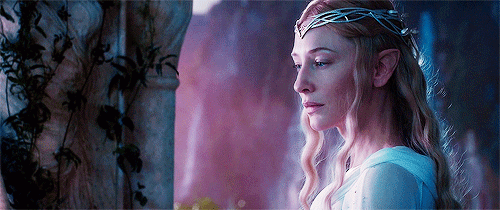 More people are becoming aware of their true soul origins
and their purpose for being alive at the present time.
This is the time for it all to be revealed it is time
to be consciously aware.
The soul and spirit are identical.
The subconscious, in your definition, is simply the intelligence or awareness of that soul.
In your definition, the awareness of your soul is defined as the subconscious.
The fact is that your soul is your awareness.
That is one of the stumbling blocks in learning the realities of the universe.
Is that your awareness is your reality.
It is not that you perceive the universe through your awareness, the reality is your awareness.
You are what you think. That is your true reality.
The existence of your awareness validates the fact that you are.
You think, therefore you are. And yet you are, and yet not know it.
Therefore you think, therefore you are not.
WAR ON CONSCIOUSNESS
• UNRAVELING THE TRUTH IS NOT ONLY TRICKY BUT SHOCKING AS WELL •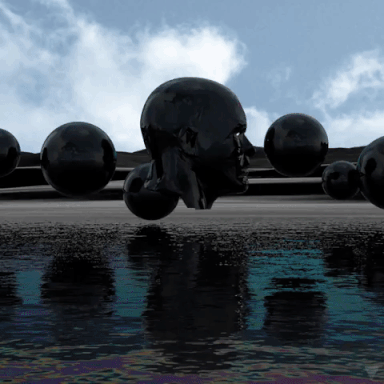 EVER WONDER WHY LIFE CAN BE SO DIFFICULT?
WHY DO WE STRUGGLE SO MUCH TO HAVE A LIFE OF FREEDOM & PROSPERITY?
Art by Brandon Allen Bolmer
...OUR GREAT WAR IS A SPIRITUAL WAR,
OUR GREAT DEPRESSION IS OUR LIVES..."
"I see all this potential and I see squandering.
God damn it, an entire generation pumping gas, waiting tables, slaves with white collars...
Advertising has us chasing cars and clothes, working jobs we hate so we can buy shit we don't need.
We're the middle children of the history of man, no purpose or place.
We have no Great war, no Great depression...
WHEN YOU KNOW WHERE YOU COME FROM, YOU
HAVE A BETTER SENSE OF WHERE YOU'RE GOING