If you believe we can change the direction of this planet together, this article is for you.
First we must UNDERSTAND
what it mean's to be HUMAN.
we are pure love energy.
our purpose is to spread this love energy.
we experience.
we are creators.
Nothing is solid, everything is fluid.
Everything is a vibrational frequency.
Everything is moving at a different vibrational frequency.
What we think about, we create.
We are immortal spiritual beings, housed in a expendable physical form.
We are creators.
Our biggest power that
we possess is our thought.
That's why we are easily controlled by
fear and intimidation.
What you think, can create things.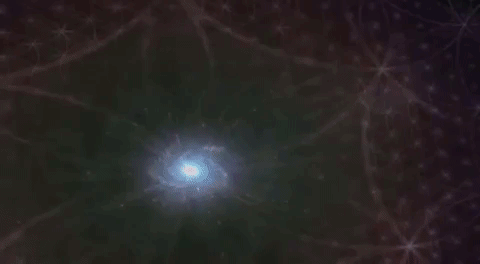 PT 2 - our real existence