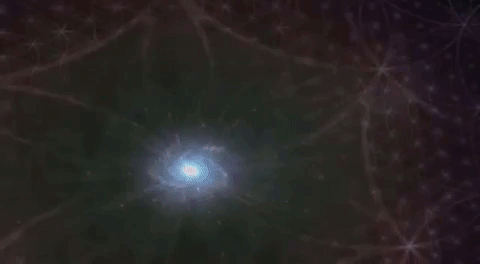 our real existence IS SPIRITUAL
• We are etheric, plasma, light energy •
PART TWO
We are immortal and euphoric beings.
Glowing in love energy. Living in no time.
So we decide to come into a physical form, a vessel, called Utero.
We pick it to experience emotions, challenges and life.
You design your life and pick your family and siblings in order to experience.
Sometimes we pick more than we can chew.
But some of us forget who we were and get stuck.
We can't remember our past lives because it will not be necessarily pleasant.
But we've been everything.
We've been murderers, rapists, every race and gender.
That's why Sometimes there are memories and skills that you can remember.
Children, until the age of 7, can remember who they were in their past life.
They Might have some broken memories but they will know.
Then at age of 7, they will forget.
We should all remember our past lives.
But there are distractions and programming that will make you forget so you can be controlled.
WHEN WE AWAKEN
We decide to help others with Thought Creation. For the Human Race + Mother Earth.
With creative thought and harmony,
we create love energy.
We must be relentless and find a way to work together.
If we come together and leave our ego's aside and say,
If you can honestly say that from your heart center, you are already ahead of the ballgame.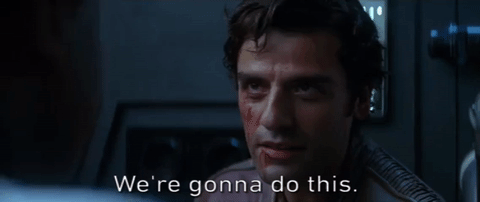 Now it is time to follow through.
This is where we are all headed.
This is our future, the unification of the human race.
Together we can solve all the current disastrous events on Earth.
We can rectify the carnage done on the planet.
THE STARVATION.
THE homelessness.
THE access to clean, pure water.
THE Access to clean and healthy food.
we could fix the atmosphere, oceans, soil, forests, and deserts with our thought energy.
planet earth could be Purified and cleansed within weeks.
Everything is about thought.
The future is in all of our hands, it just depends on what we do with it.
Use your creative visualization
with your mind's eye
with your heart
and look at the planet and see it.
All of humanity, all of existence and saturate it
with unconditional love.
It will make an immediate effect and continue to grow.
The feeling of euphoria will permeate your entire existence and you'll enjoy helping others.
That is the long term goal, to get as many people as possible to do creative thought in that direction with that type of visualization for everyone, the planet and humanity.
Once you connect, it touches others. You'll feel it. You'll expand on it.
If anything is possible to make a huge difference on this planet,
doing that is a guarantee.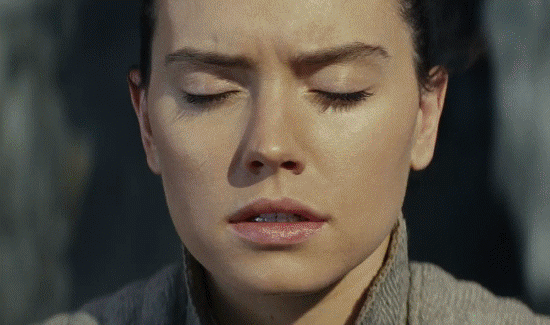 Picture that, no lack of, all the wealth you can imagine, helping others, perfect health...
send out this creative thought.
with Your feeling and in perfect harmony.
Just in this one act, your connected, and it will grow.
Anytime you like.
Even if you have a bad (biorhythmic) day, and you condition yourself to do it,
you'll do it more and more. Then it just becomes part of your day.
Empower Yourself!
We all decided to be here at this moment for a reason.
We've suffered, we've hurt, we've had pain.
But we are here.
You are now informed and know the truth.
We are forging ahead.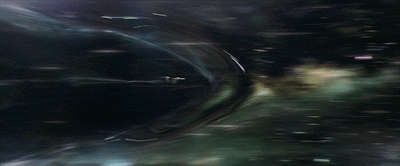 PT 1 - THE UNFOLDING OF A